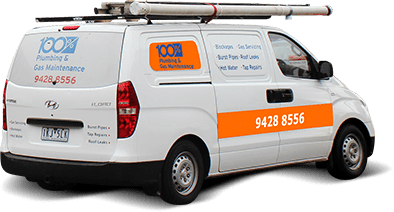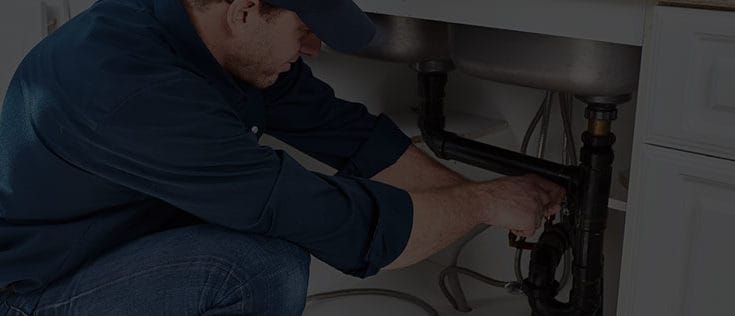 Emergency Plumber Melbourne
100% Plumbing Maintenance is a locally owned and operated company in the Melbourne area. Our director, Andrew Wilson, has been a fully qualified and licensed plumber for over 26 years. He has fond memories of learning plumbing skills and techniques from his father as a teenager. He continues to build on his family's legacy through his own plumbing work and business leadership.
Our professional team of 12 qualified plumbers are on hand 24/7 for plumbing emergencies. We love using our experience to help fix individual plumbing issues and providing relief for our customers. Take a look at our plumbing services and give us a call today.
Plumbing emergencies:
we'll get our hands dirty to fix them!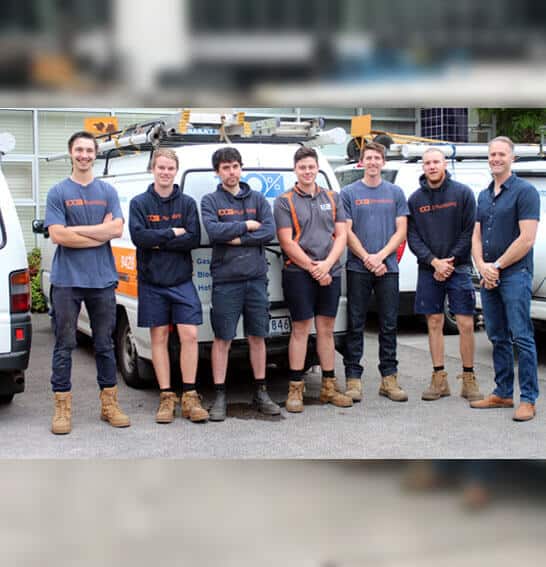 Contact 100% Plumbing
We are happy to help.